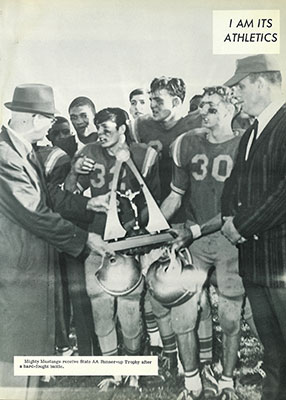 In 1966, Mount Hope High School said goodbye to a special class of students. Among them were future religious leaders, musicians, successful business leaders and an advocate for mine safety.
More than 45 years later, they re-united to form the Mountain of Hope Non Profit Organization with the purpose of providing educational scholarships and employment opportunities for disadvantaged residents of southern West Virginia. "We're trying to "pay it forward" says Mickey Plumley, the organizations' Vice President.
On a Friday evening in 2012, the group presented their first collegiate scholarship to Vernon Chittum of Oak Hill High School. U.S. Senator Joe Manchin presented the scholarship to Vernon on behalf of the organization.
The Mountain of Hope Organization was the brainchild of Rev. Charles McKenney who was a star running back on Mt. Hope High School's football team. An entrepreneur and a reverend at House of Prayer Church in Jersey City, N.J., McKenney says he had always wanted to do something for his hometown. In May 0f 2010 he called a number of his classmates and fellow football team members from the 1966 Class AA State Champion Team and asked for their help in creating a charitable organization. The group formed an advisory board and founded the 501(3) C Corporation shortly thereafter.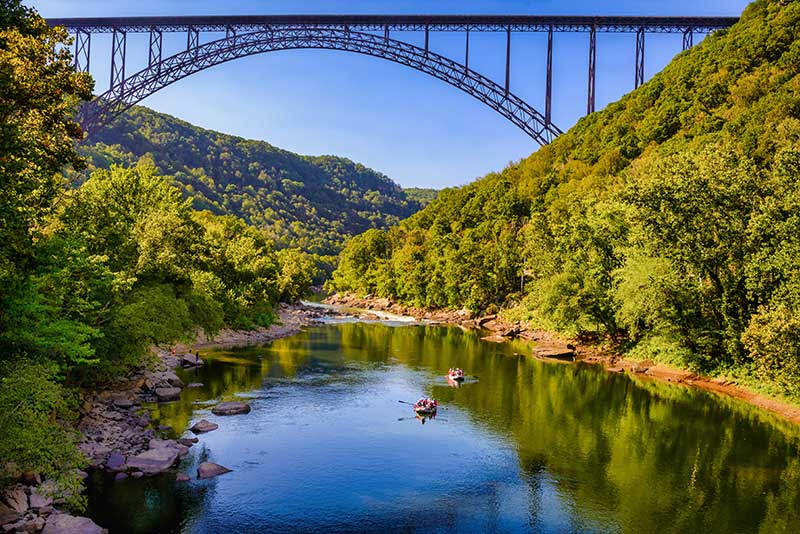 Mt. Hope High School had integrated with Dubois High School in the early 1960's and according to McKenney, the atmosphere was just like the one depicted in the movie "Remember The Titans".
"The football team is really what mended the black and white athletes, students and teachers together and served as an example for the entire community to follow" says McKenney. "We were all equally poor and had grown up together in the small town of Mt. Hope. Race didn't really matter to us and we had each other's back if anyone was being verbally or physically attacked". He added, "We had a saying that we were all brothers from another mother".
"Back in those days, Mt. Hope was in its heyday. Coal Mining was booming and the main street was thriving with business and social activities. It was an atmosphere just like the "Happy Day" television show", says Plumley.
"With the depressed economy in the area today, we want to help out to give the youth of Mt. Hope, Oak Hill, Fayetteville and all of southern West Virginia an opportunity to further their education as well as create local employment opportunities", says McKenney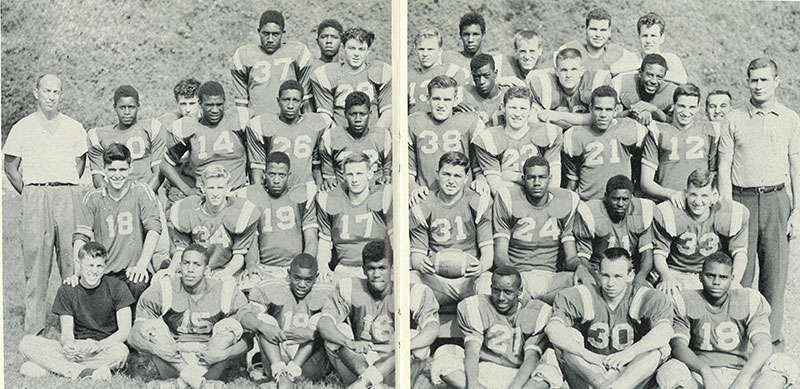 Applications for the Mountain of Hope Scholarship were distributed to all Fayette County Schools in January and selection was based on academic achievement, community involvement and financial need. Each applicant was asked to write a statement about why he or she deserved the award.
"Vernon Chittum's application was most impressive. He stated that he wanted to dedicate his career to helping others" says Plumley. Vernon is a youth fellowship director at his church and was also the recipient of other local scholarships as well. He plans on attending Concord University this fall majoring in business and sports management.
For more information about The Mountain of Hope Foundation visit the group's Facebook page.