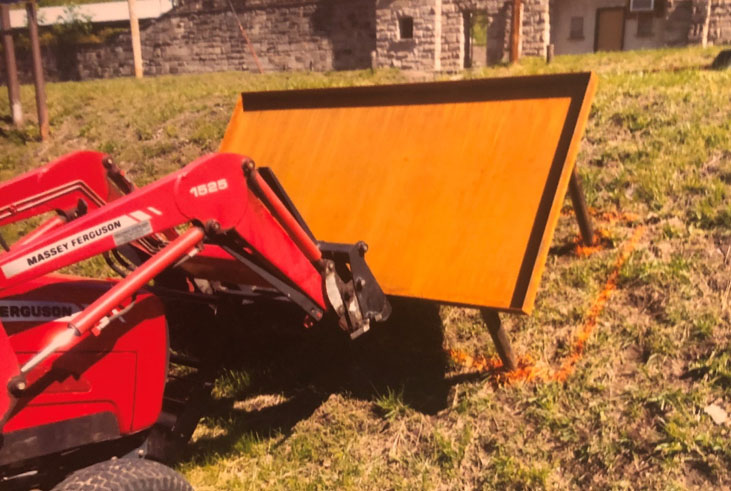 The Mountain of Hope Organization (MOHO) Brick Project was envisioned in 2015 by Stewart Payne (MOHO Board Member). The goal was to memorialize all supporters, administrators, teachers, and students who were part of the glorious history of Dubois High and Mt. Hope High. Therefore, the construction of a brick recognition display in front of the Mt. Hope High Municipal Football Stadium was initiated.
Constructed under the auspices of MOHO President Charles McKenney, this undertaking has enveloped the entire community from its inception. The design of the framework was developed by MOHO board treasurer Jerry Adams & was constructed by the Fayette Institute of Technology (FIT) welding class under the direction of instructor Roy Neal. MOHO Members Jerry Adams, Dennis Keffer, and Scott Vargo not only laboriously prepared the site but also installed the completed framework and the bricks. Additional "dressing up" of the cite with flowers was also undertaken.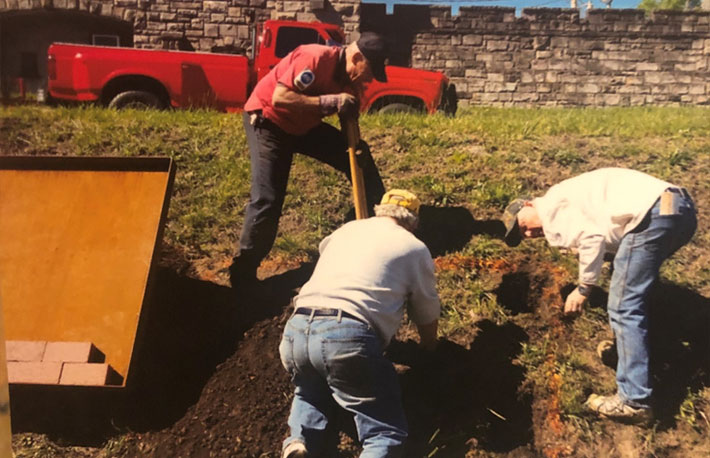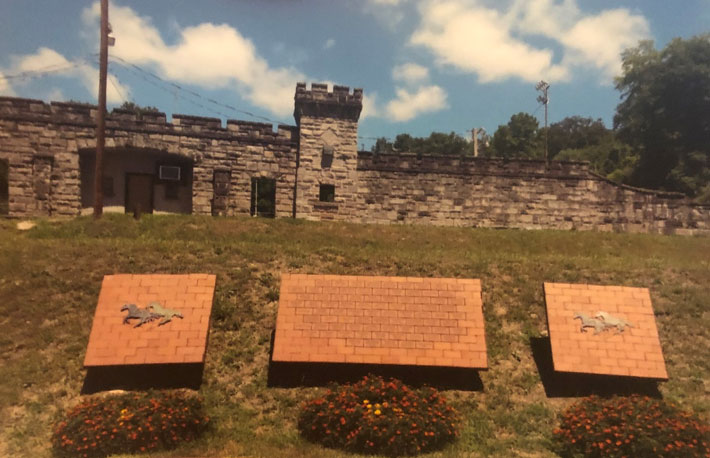 This huge enterprise was expedited with the invaluable assistance of the FIT masonry class, supervised by Darrell Fisher, who onsite, cut the bricks to fit the installation. A temporary banner was installed for the ceremony and was eventually replaced by a permanent structure recognizing the efforts of the MOHO organization.
On Sunday, May 28, 2017 at 2:30 p.m. a ribbon cutting ceremony was held in front of the Mt Hope High Municipal Football Stadium.